HELP JUSTIN'S® HELP THE BEES (TO HELP YOU).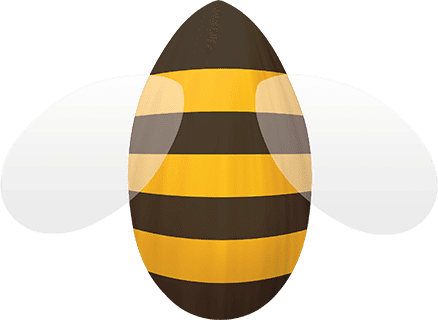 This is a honey bee. Well, really, it's more like a honey-almond-and-like-a-hundred-other-things-bee. After all, these buzzy little buddies are responsible for pollinating roughly 1 out of every 3 bites of food we eat.* That includes many things I put in my nut butters and treats we love so very, very much.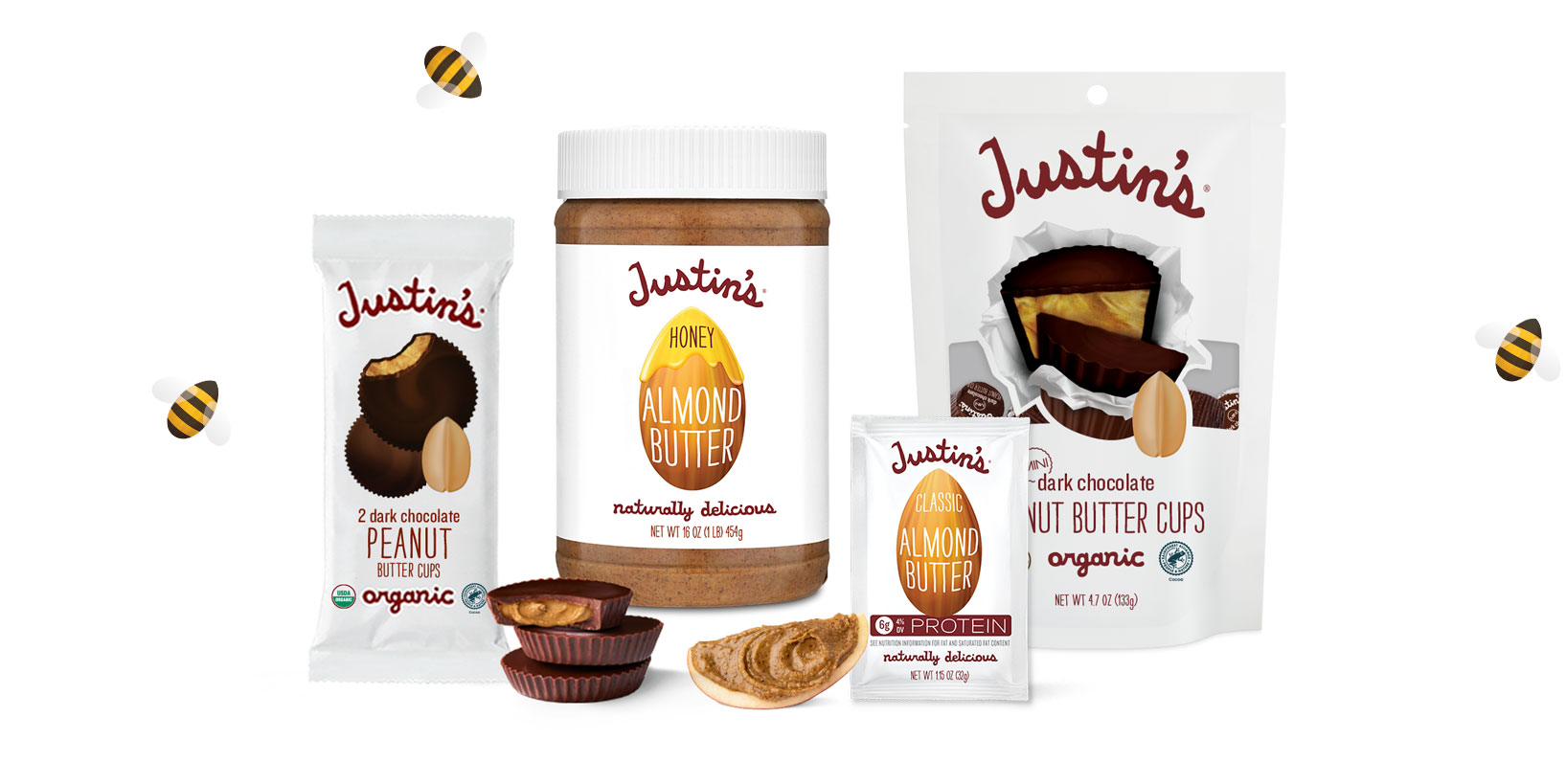 That makes it pretty not cool that due to a combination of pesticides and habitat loss, honey bee colonies are dying off at a rate of 39% per year.** Without bees, and pollinators like them, there would BEE no JUSTIN'S® products. So for the love of peanut butter cups, I'm asking you to help me help the bees, so they can keep helping us make nut butters and other delicious treats for you.
WHAT WOULD A WORLD WITHOUT BEES LOOK LIKE?
SO MANY WAYS TO SAVE (THE BEES)
For years, JUSTIN'S® has been working with national, state and local organizations to protect pollinators through habitat conservation and expansion, sustainable agriculture, research and education. Take a look at our partners below to see how JUSTIN'S® is making an impact and how you can join us in taking action.
WHAT IN THE NUTS IS POLLINATION, ANYWAY?
Scientists explained this to me with big words, but here's pretty much what I remember. When a mommy plant and a daddy plant love each other very much, they'll decide to make food together. But since daddy plants are especially shy, honey bees are kind of their wingman.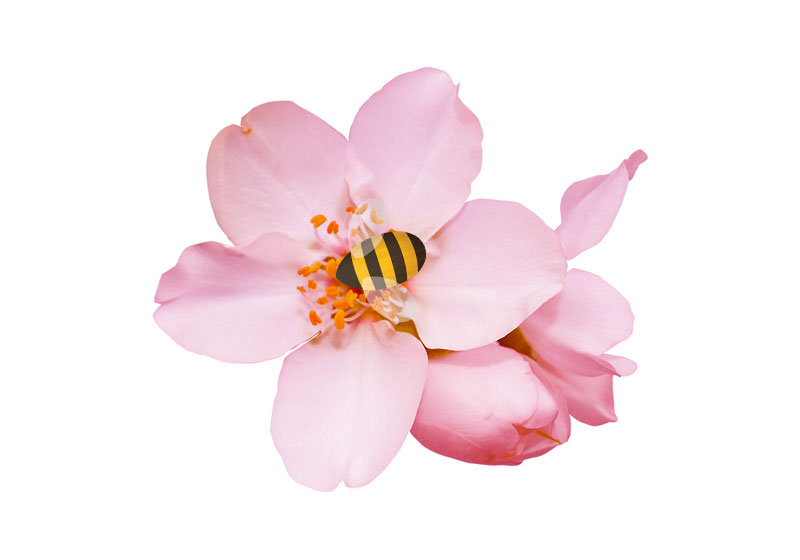 Bees land on a flower. Pollen from the flower's anthers (the male part of the plant) will rub onto the bee.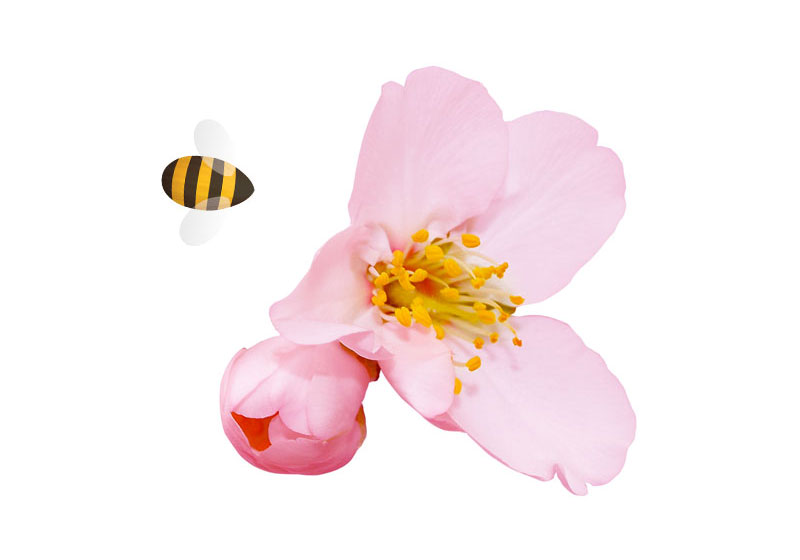 Then the bee takes that pollen to another flower, where the pollen sticks to the stigma (the female part).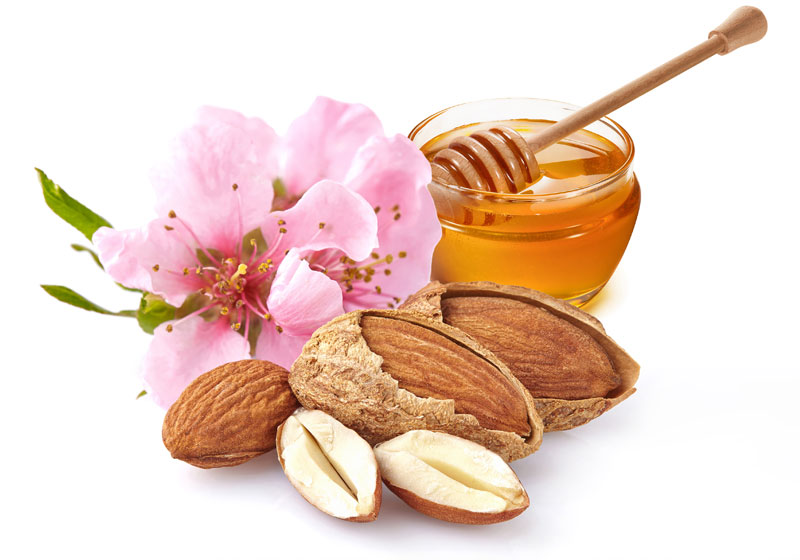 Then ba-da-bing, ba-da-boom, we have almonds! Or cocoa. Or even broccoli. It depends on the plant. But all those plants depend on pollinators like bees.